"...thou shalt raise up the foundations of many generations..." - Isa. 58:12
Address
5645 Broyles Rd
Hartville, MO 65667
United States
PROJECTS CURRENTLY UNDER DEVELOPMENT
---
Coming soon...
a 160-acre Bible-based theme park in Branson, MO! Walk the streets of five first-century cities, ride a fishing boat on the Sea of Galilee, watch a live production in one of six theaters, and climb the rugged slopes of a massive Mount Sinai. With actors, live animals, dozens of themed attractions, and numerous hands-on activities, there's an amazing experience awating everyone of all ages!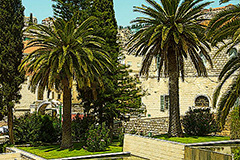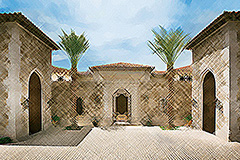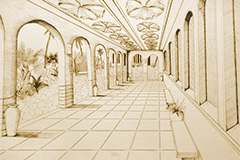 To find out more about the Holy Land Park project, contact Foundations Project, LLC or info@holylandpark.com.
MISSION: To develop and manage creative ventures that brings History, the Bible, and the Gospel of Jesus Christ to life in an engaging and practical manner.